Legal life planning for families
Because your family is worth it
Helping you prepare for life
Here at Your Property Law Firm we strive to be a different type of law practice.
Our goal is to establish a personal and professional relationship with our clients
to better serve their estate planning needs. We bring compassion and professionalism to every client and customize our support to your individual needs.
Consequences When Attorneys Don't Listen
Many attorneys consider estate planning as a process of delivering required
documents to their clients in a likely one-time transaction. The team behind Your
Property Law Firm views the process differently. We understand that many
aspects of your life will change as time passes, and the things that were relevant
when you began your estate planning process will most likely modify as time
goes on. Here's what I mean: the common practice of estate planning is usually
asking clients about their assets and their intentions for the distribution of those
assets. The client is then presented with a will or trust stating those intentions.
While the client does indeed receive an estate plan, the plan often proves to be a
temporary solution that is destined to fail over the course of time. This common
practice overlooks the importance of updating the documents as life progress.
We recognize that our clients will experience life-changes over time. New assets are acquired, while some assets are sold. Marital status can change; a new baby can enter the picture; some clients will start a new business, and some may realize they need to also plan for the care of aging parents. People don't often realize that as life changes, so does the need to have an updated estate plan. One of my mentors had to deal with the repercussions of this common practice. When she was in law school her father died, and even though her father spent $3,000 on an estate plan, his loved ones ended up in court to settle issues that changed. His estate plan was out of date and the assets were not owned properly. Because our relationship is so important, we make sure to customize each family wealth planning session for your personal needs.
Not your "traditional" Lawyers
Your Property Law Firm is right for you if you want to know that your plan will actually work when you and your loved ones need it most. If all you want is a set of legal documents, there are plenty of online resources you can use to create them.
If what you want is to know you have a plan in place that will work when your family needs it, and keep the people you love out of court, and out of conflict, and your assets out of the hands of the government, then we might be the right fit for you.
california Estate planning Attorney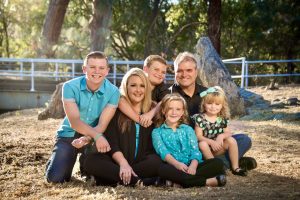 Do you want an Estate Plan that is tailored to your needs and wishes? Your Property Law Firm can help!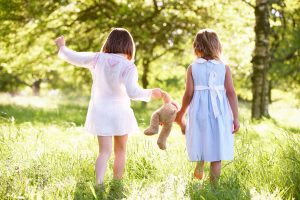 Ensure that your children will always be taken care of no matter what happens. Schedule a free consultation.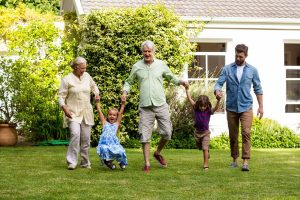 As your Personal Family Lawyer®, we work closely with the family, beneficiaries, and other advisors to ensure your trust or estate is properly administrated.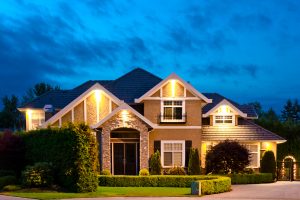 Here at Your Property Law Firm we represent residential and commercial property owners: Disputes, short sales, foreclosures, and more!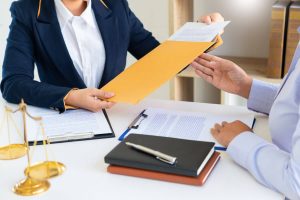 Your Property Law Firm can help you manage debt and lessen the burden on you and your loved ones.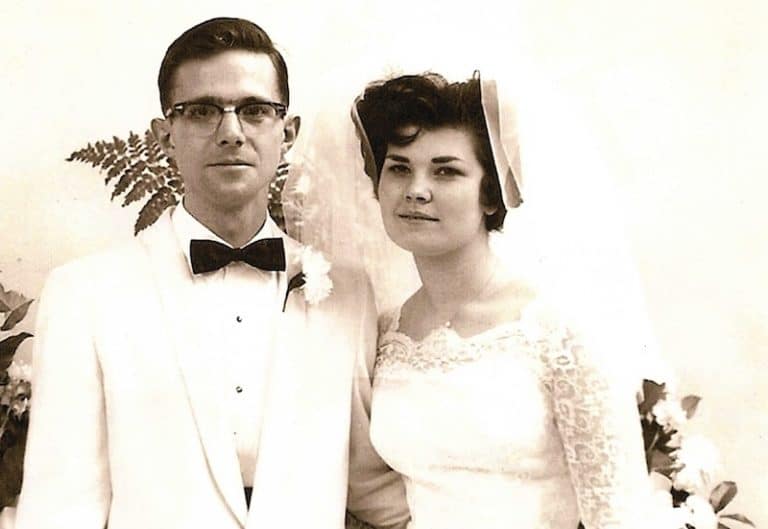 Legacy Planning
We believe that planning is about much more than just the transfer of your financial wealth. With all of our plans, we include a process to help you transfer your most important personal wealth to your loved ones, including your intellectual, spiritual and human assets - who you are and what's important to you.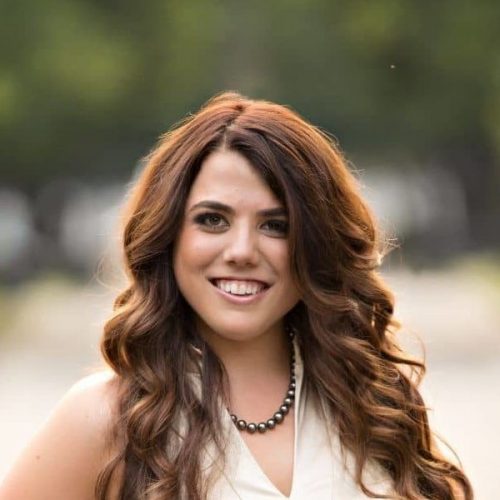 Schedule a free consultation with your property law firm
Schedule a free consultation with Amanda Vavak, Chief Legal Counsel, Your Property Law Firm.